This is just some of the occasions when you should consider a chauffeured car in Adelaide:
Chauffeured Car from Adelaide Airport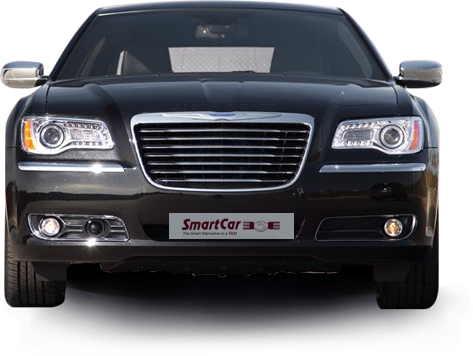 Do you have a business trip to Adelaide planned?
Arrange with us to be picked up at the Adelaide Airport in one of our luxurious chauffeured cars in comfort and style. Glide through the Adelaide traffic in comfort to your destination without delay or fuss. We can deliver you to your meeting, or to your accommodation and all points in between.
After your meetings we can deliver you promptly back to the Adelaide Airport in time for your flight home, or if you prefer, we can indulge you and guests in a scenic tour of Adelaide and surrounds. A great opportunity to reinforce business relationships, or to just enjoy the pleasurable experience of touring in one of our beautiful vehicles. Read more here.
Surprisingly affordable, our prestige chauffeured cars make a refreshing change from the typical taxi experience. You will arrive at your meetings refreshed, and similarly be delivered back to the airport congratulating yourself for making such a wise investment in yourself by arranging a Chauffeured car while in Adelaide.

Chauffeured car to your Business Meeting
Want to impress? Is parking awkward at your destination? Is driving a problem? Need to prepare while traveling to the meeting?
Consider using our chauffeured car service.
Enjoy a discreet, comfortable and stylish journey to and from your destination.
No risk of being late. Your driver is discrete, but speaks clear English. He knows how to whisk you through Adelaide to your meeting venue without fuss.
Chauffeured Tours of Adelaide and Surrounds
We know how to look after you or your VIP guests in Adelaide. Our drivers can chauffeur yourself and guests for a delightful tour in one of our luxurious chauffeured cars or limousines to Adelaide's highlights and attractions.
Visit local South Australian wineries, Adelaide's Fauna Parks or quaint Adelaide Hills villages to entertain and engage your VIP guests. Leave a memorable impression of South Australia with your interstate and international guests.